WHY CHOOSE US?
We are one of the leading auto repair shops serving customers in Cyprus. All mechanic services are performed by highly qualified mechanics.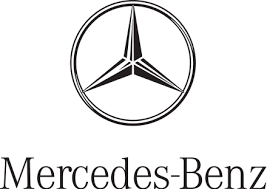 A short- length video clip showing how we performing car repairs ...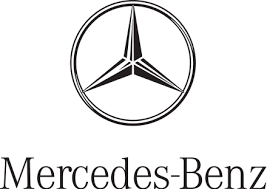 Φιλμάκι μικρού μήκους επιδεικνύοντας τον τρόπο επιδιόρθωσης ενός οχήματος ...
What Our Client Say
We value our clients! We've worked with hundreds of established brands around the globe.
I took my Toyota Cami to CDP on Saturday 2nd July 2011. After inspecting the car they offered me a courtesy car, whilst my vehicle was being repaired. I picked up the Cami on 7th July & was highly delighted with the quality of work, helpfulness of the staff & the speed of repair. I would have no hesitation in recommending thi
-Barry Williams
I took my ford fiesta to CDP on the 11th of July. I got the car back on the 13th of July. I was very impressed with the Quality of the work, cost, and speed. The staff were Pleasant, and kept me updated with how the work was progressing. The standard of English spoken made it very easy, the car was returned fully cleaned. I highly recommend CDP to every one!
-Ben Bradbury
I would like to thank you, you dealt with my car repairs promptly and swiftly i am very happy with the work and will not hesitate to recommend you and your business.
-Paul Davies
Many thanks to you and your team for a great repair job, and very quickly done! It's the second time we have used your services and are very pleased.
-Martin Barker
Hi, I just wanted to say what a great job you did on my Rad 4 Reg. KEA 523 recently, it's much appreciated also, cleaning the interior. Well done.
-Terry Brome